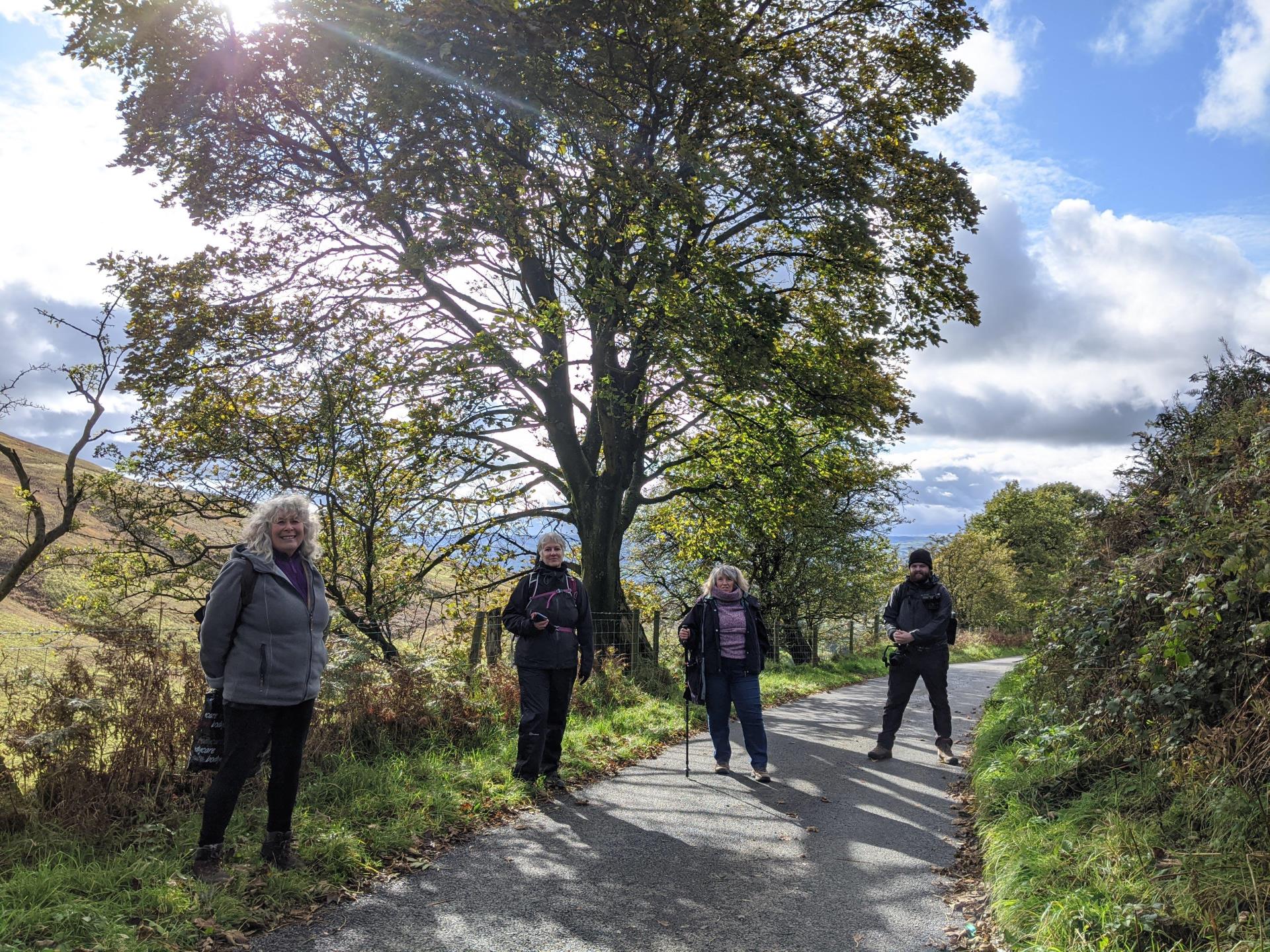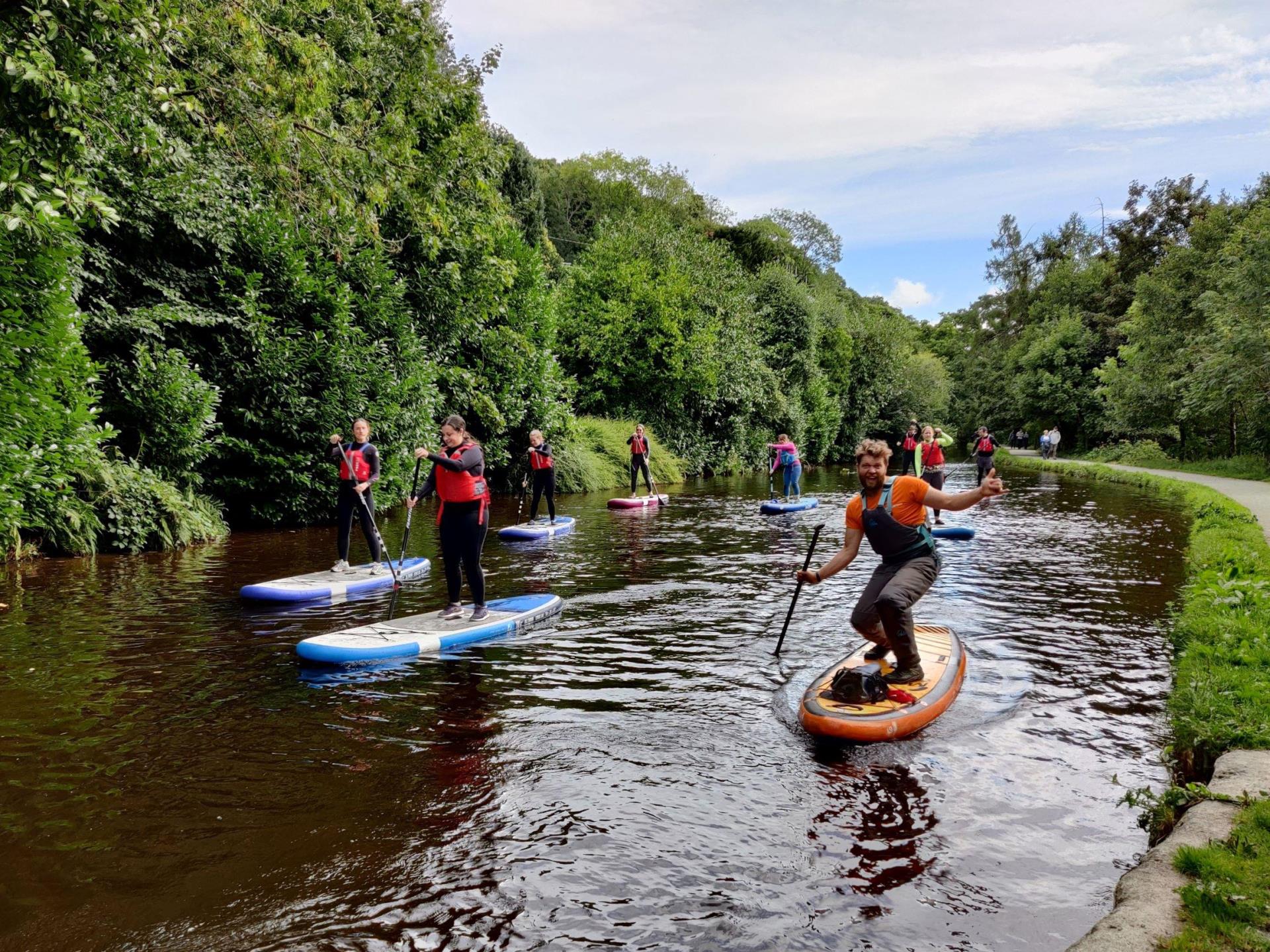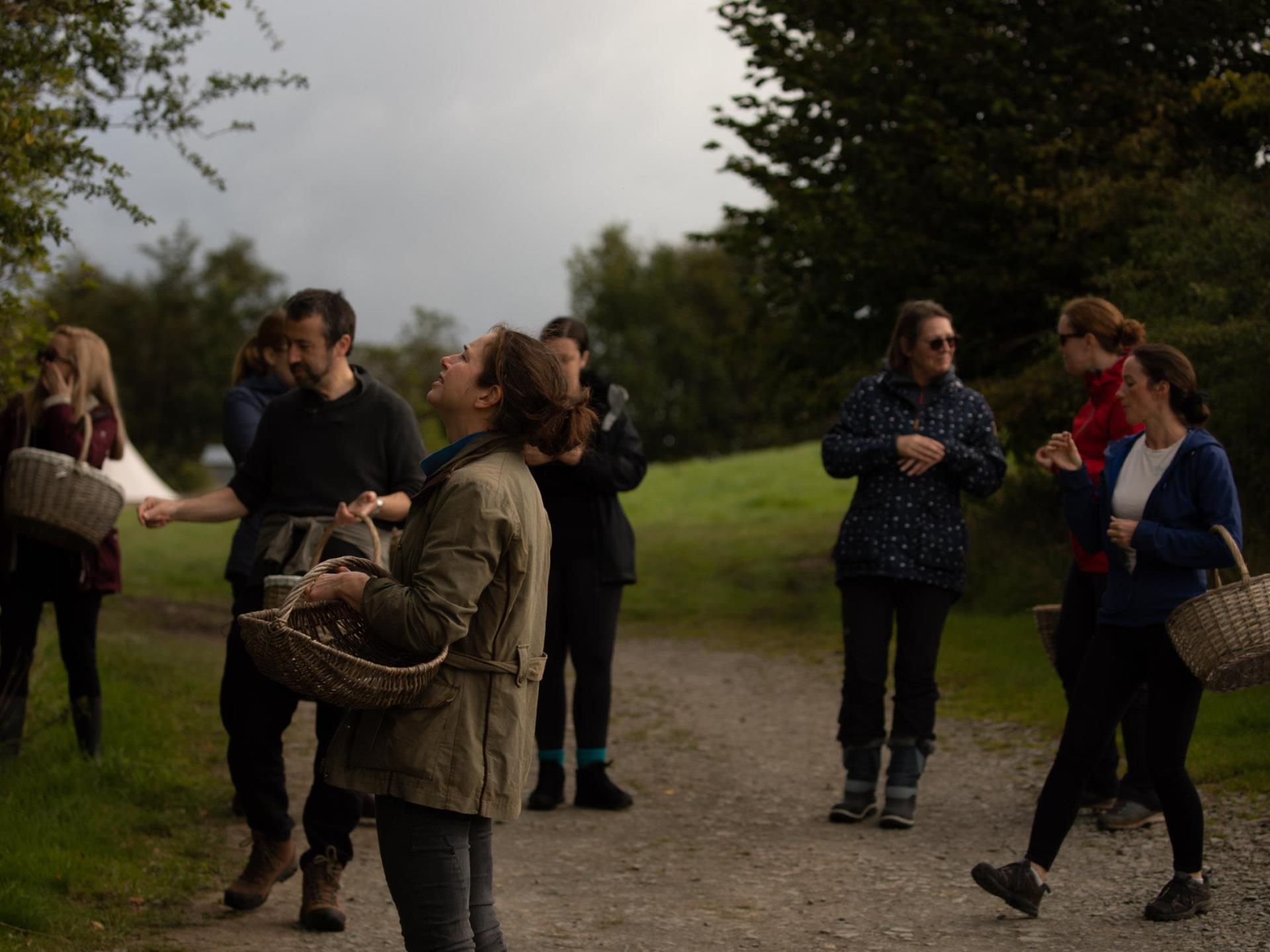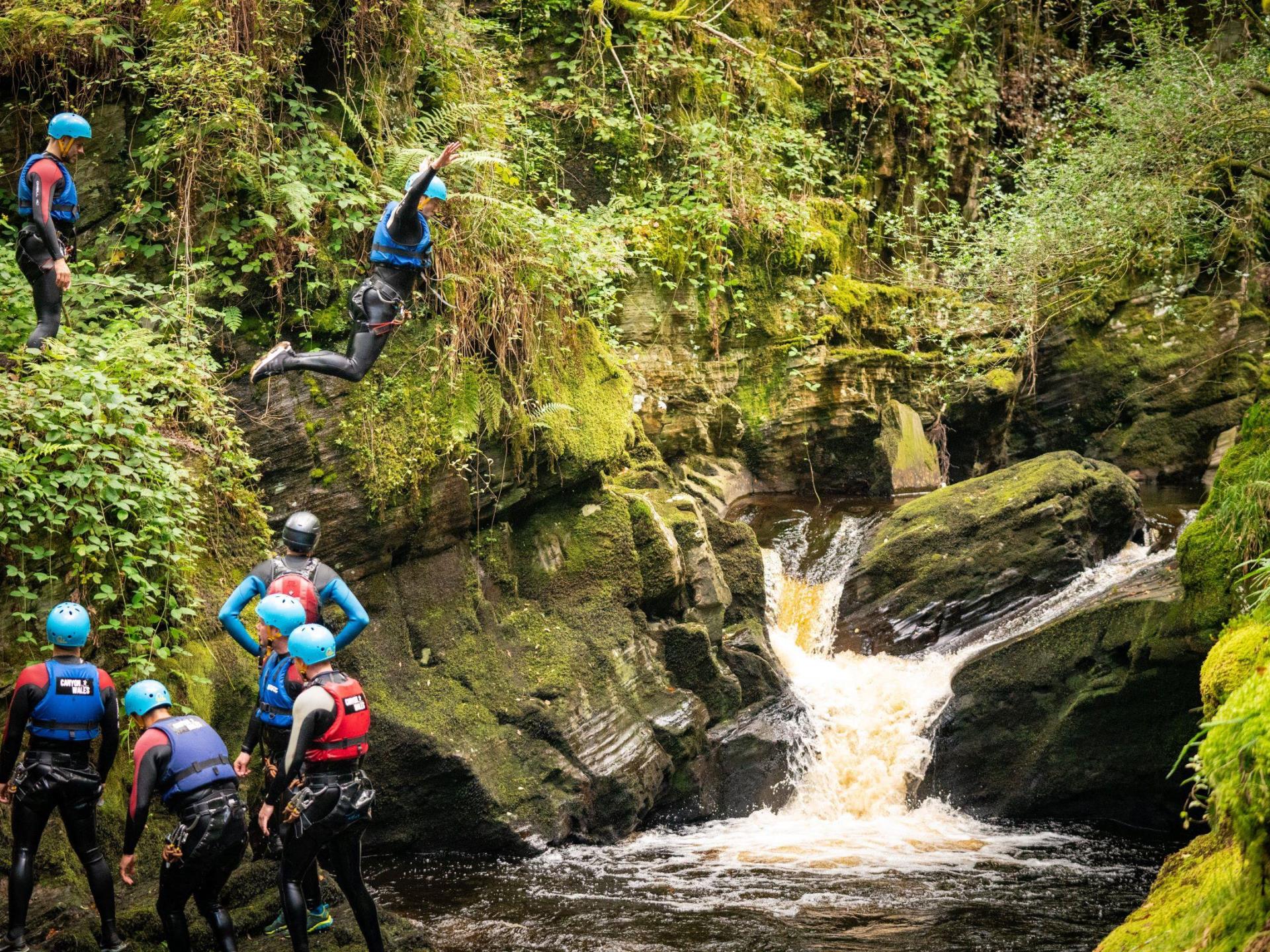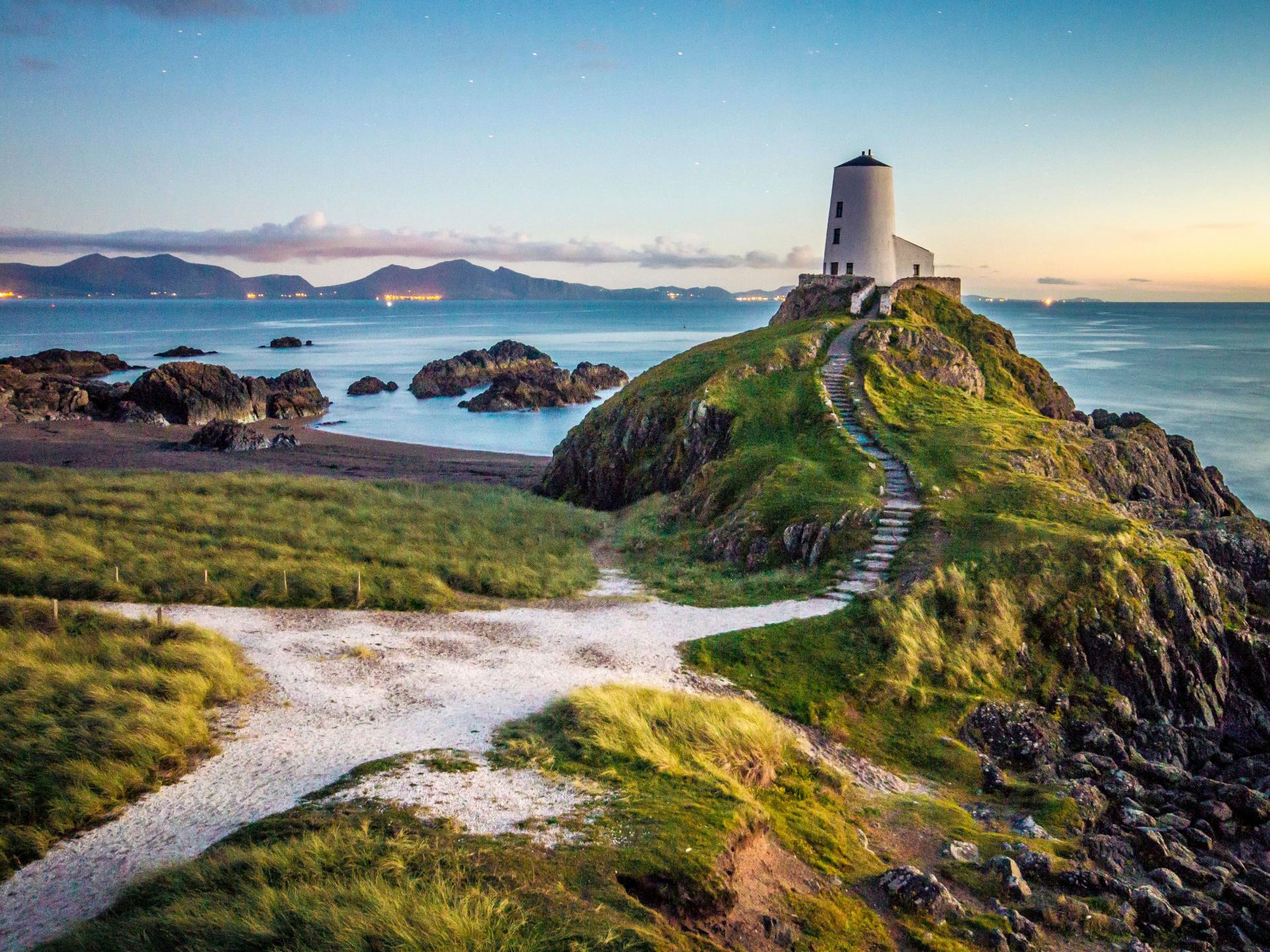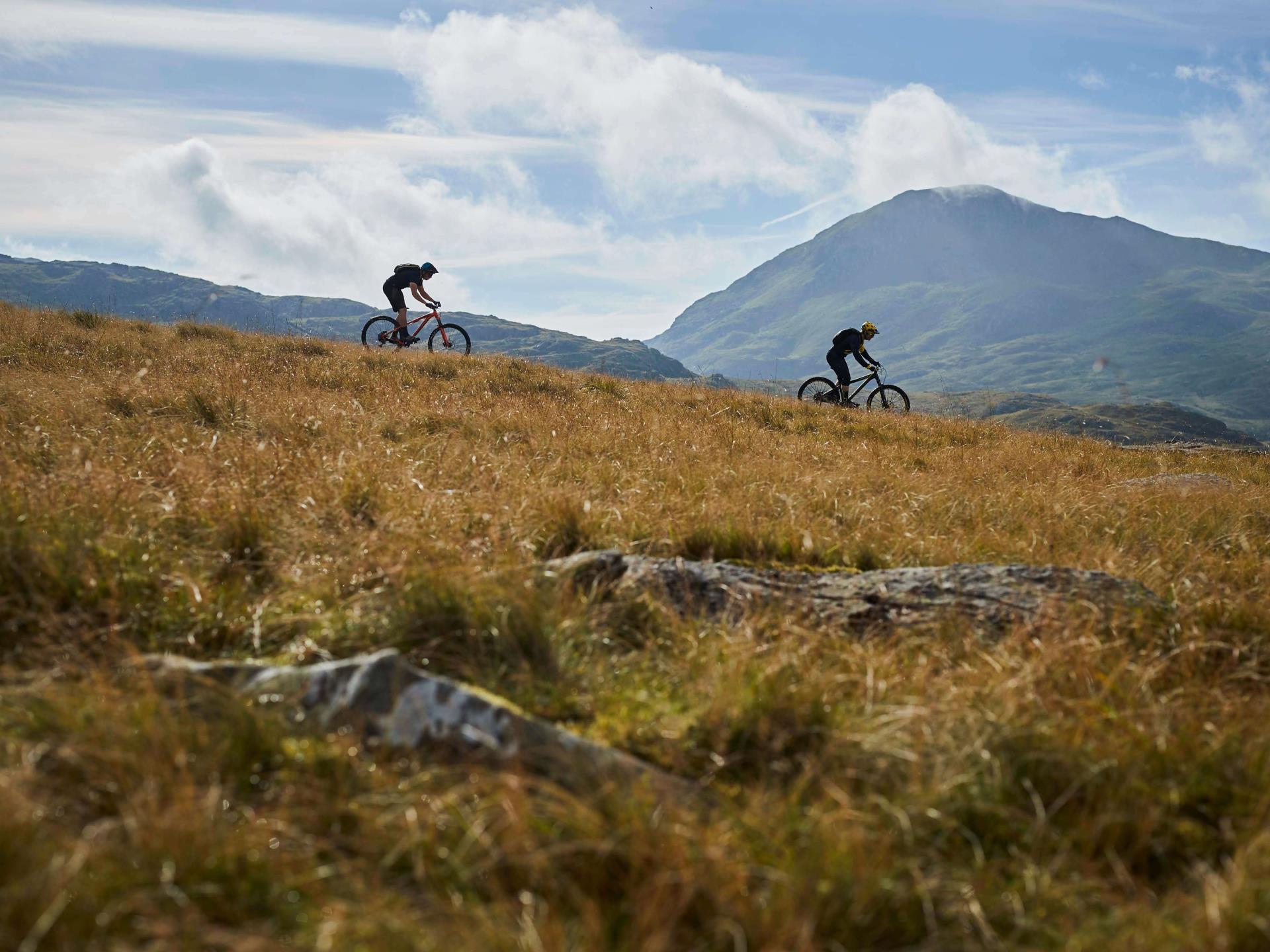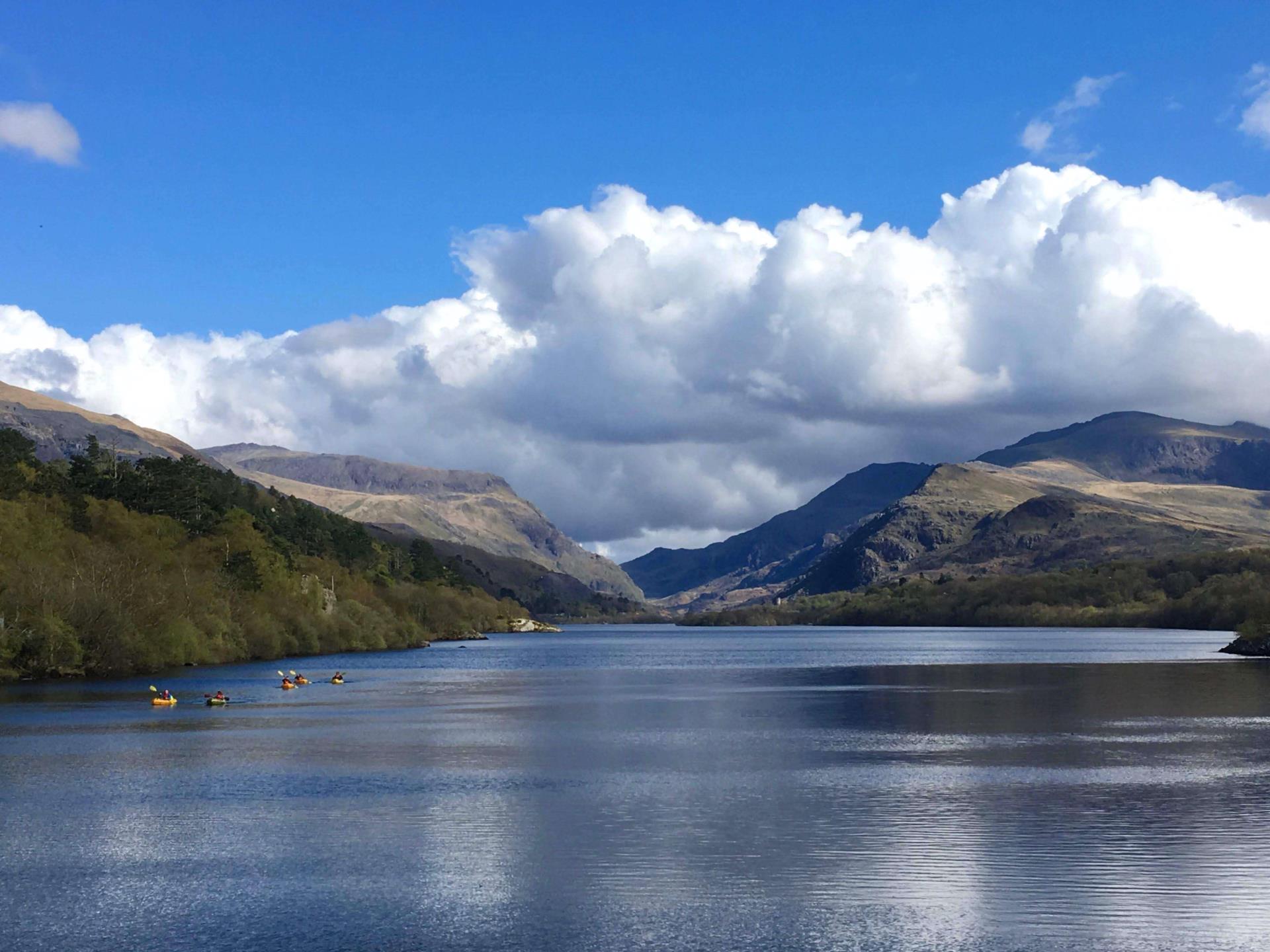 Adventure Tours UK was set up by a team of outdoor enthusiasts who came from working full-time professional careers. So, when we say we get it, we really do. Combined with our knowledge of the great Welsh outdoors and its healing benefits, we're perfectly positioned to craft the right experience for your team.

Every one of our corporate breaks is tailor-made to suit your business's specific requirements. And we take care of everything, from the activities to the transport, the accommodation to the catering.

We believe in getting people out of the office and away from the conference hall, because that's where deeper connections are made. Create stronger, more effective teams through overcoming challenges together in the great outdoors. Look after your employees' mental wellness with a digital detox incentive. Reward performance with a truly memorable incentive trip. Or empower your female senior leaders through a women-only leadership camp, inspiring your business's next generation of female leaders with a short break focusing on the challenges many women face in business, such as public speaking, people management and imposter syndrome.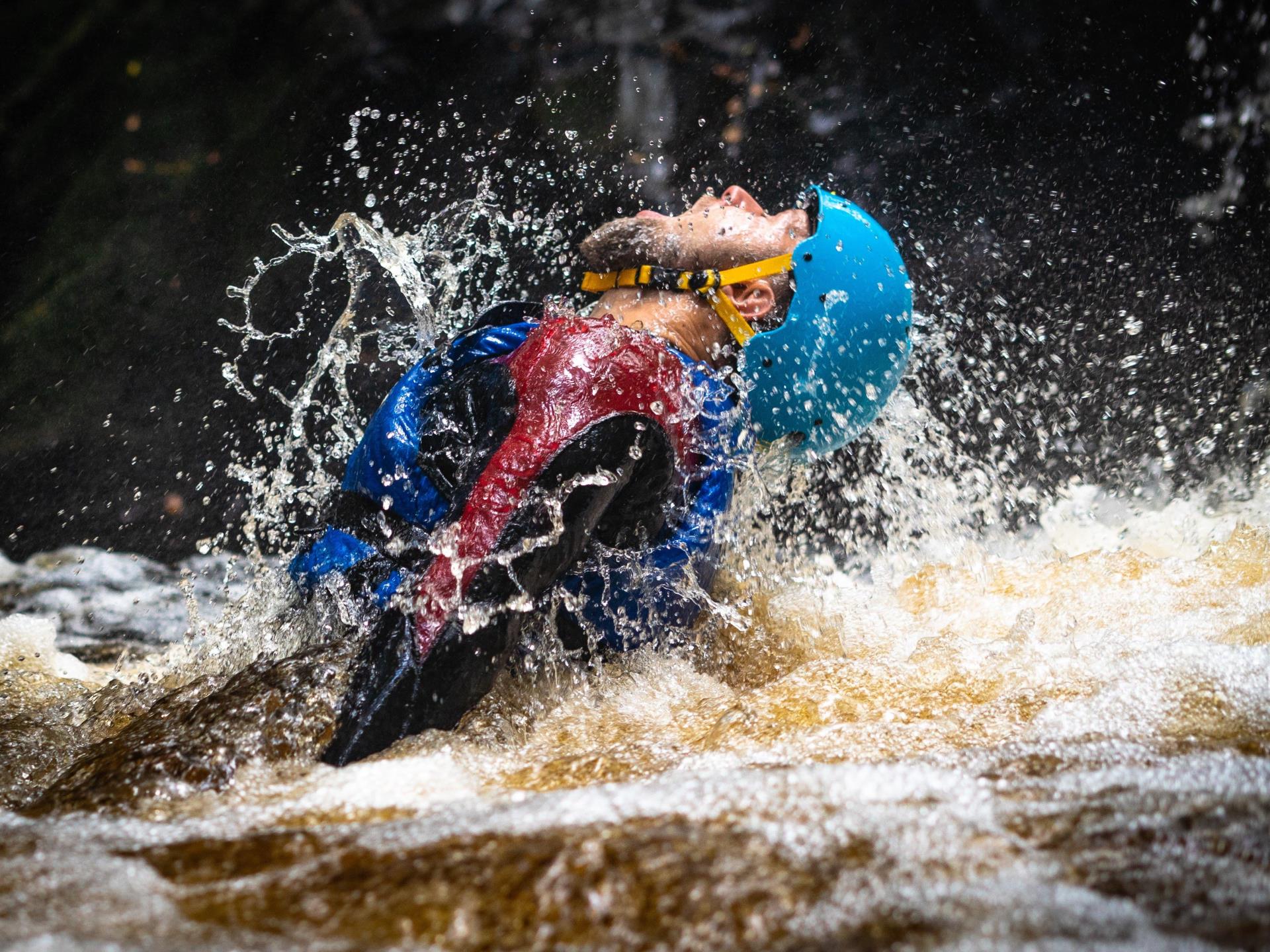 Whatever the goals for your business event, we'll carefully craft the perfect adventure to achieve them.

And when you experience Wales with us, you can rest assured your ESG goals will be met too. We work hard to protect the wild spaces we escape to, working with local independent businesses to bring economic benefits to rural regions, as well as measuring and reducing the carbon footprint of each guest where possible. In fact, we have committed to reach Net Zero by 2030.

For the carbon we can't yet remove, we plant one tree for every traveller in our designated woodland, Ty'n-y-Pistyll, to offset their emissions. And because we've done our carbon measurements, we know that one tree exceeds what is needed to offset the emissions of your low carbon event.
Selling In
Wales

England

Scotland

Northern Ireland

USA

Canada

Netherlands
Like what you see at

Adventure Tours UK
NOTE: The above information is generated by third-party data provided by Adventure Tours UK. © Adventure Tours UK 2023.

Please note that the Welsh Government is not responsible for information supplied by third parties and/or the content of external websites. Please make your own enquiries and assessments as to the suitability and quality of services being offered by third party providers.
If you wish to raise an issue with the product displayed above, please contact us via product.database@gov.wales