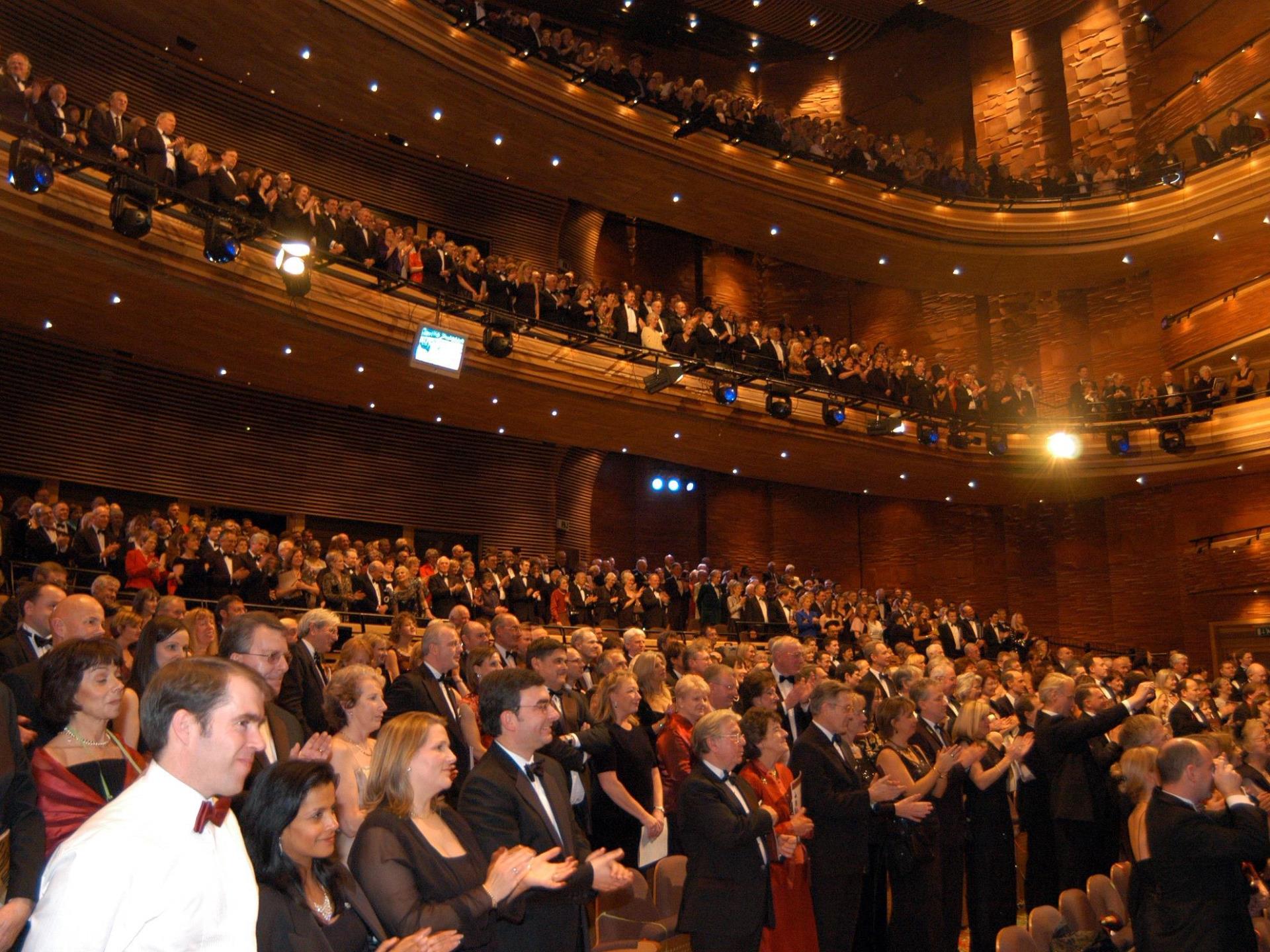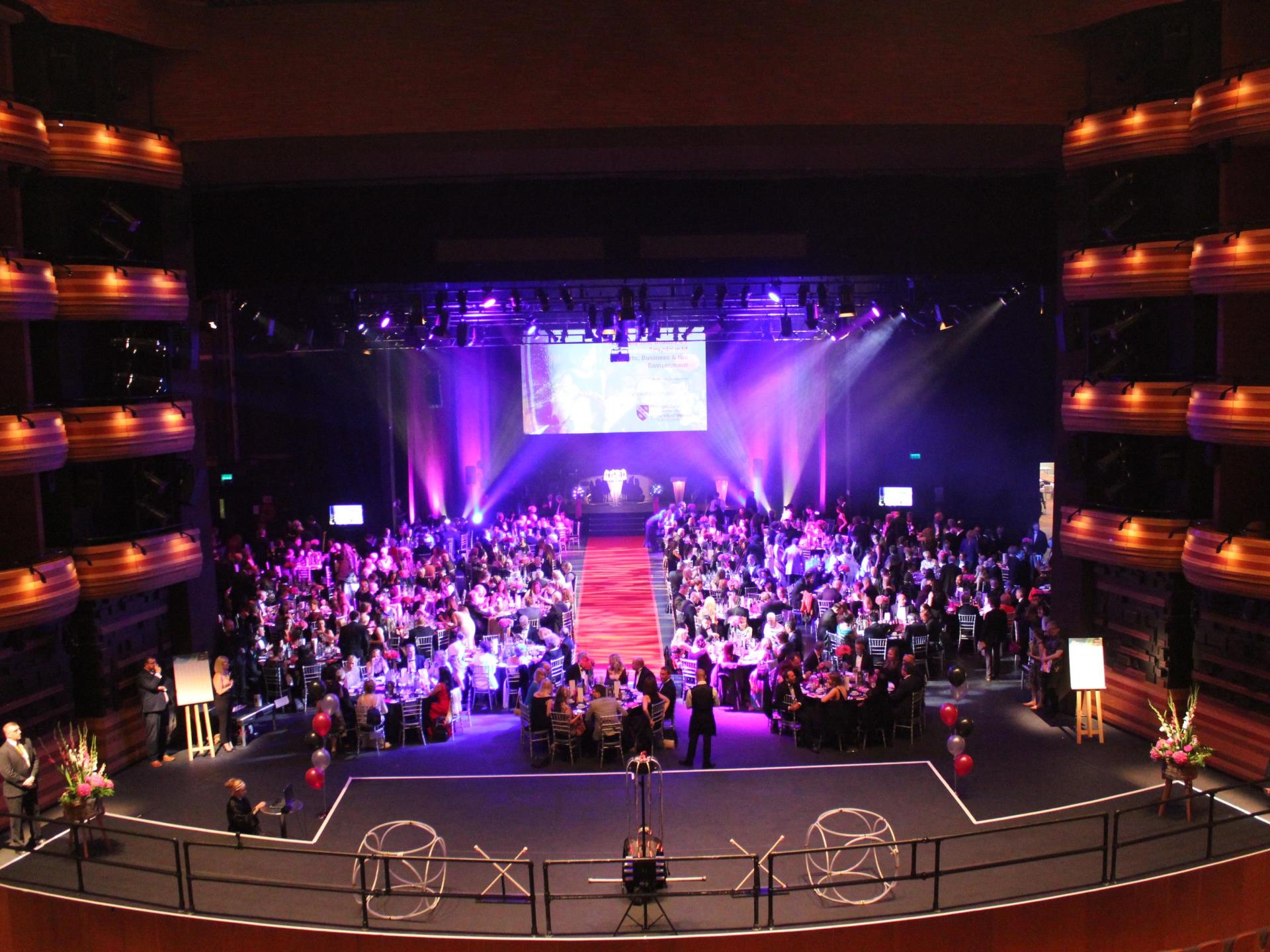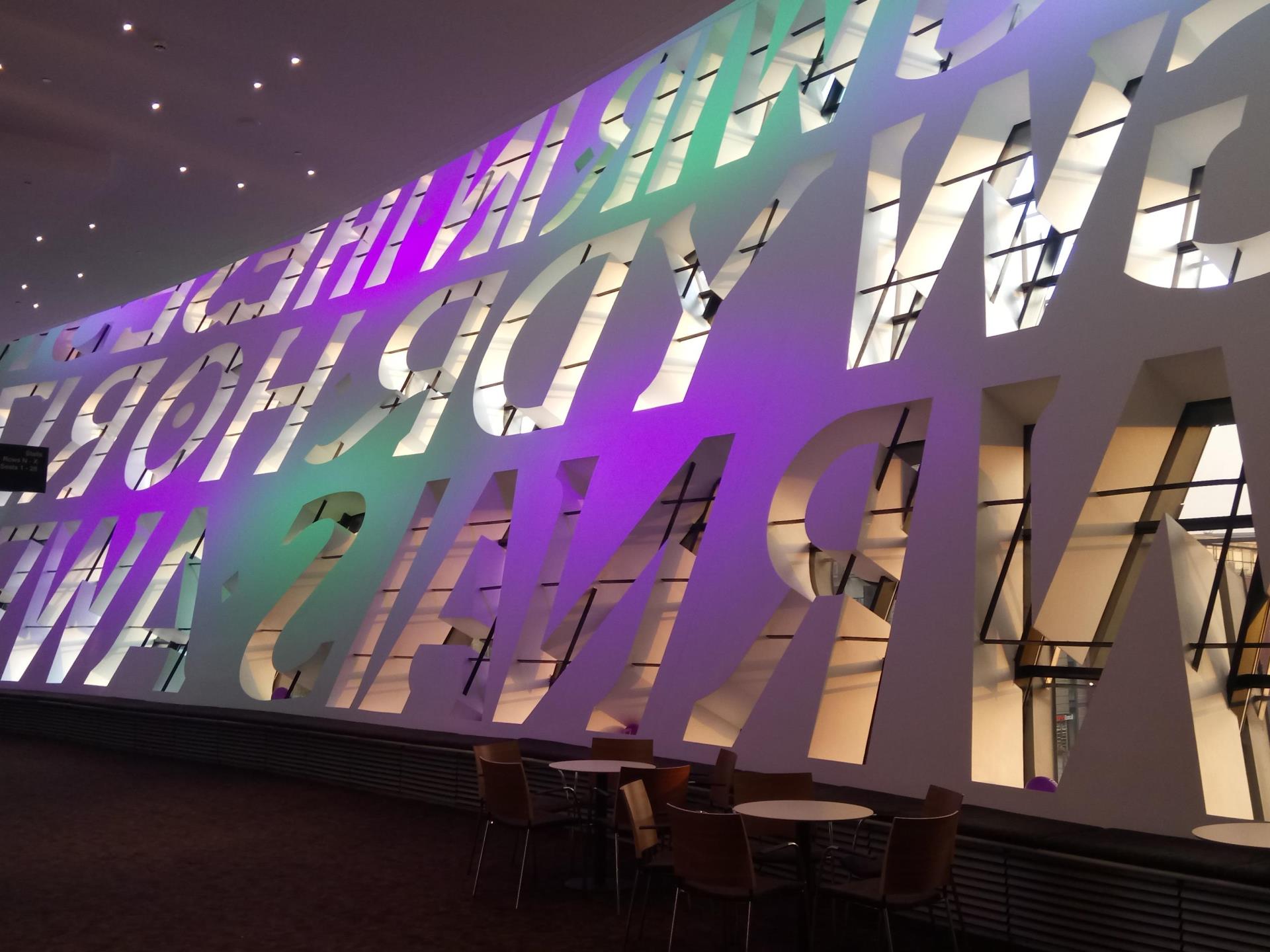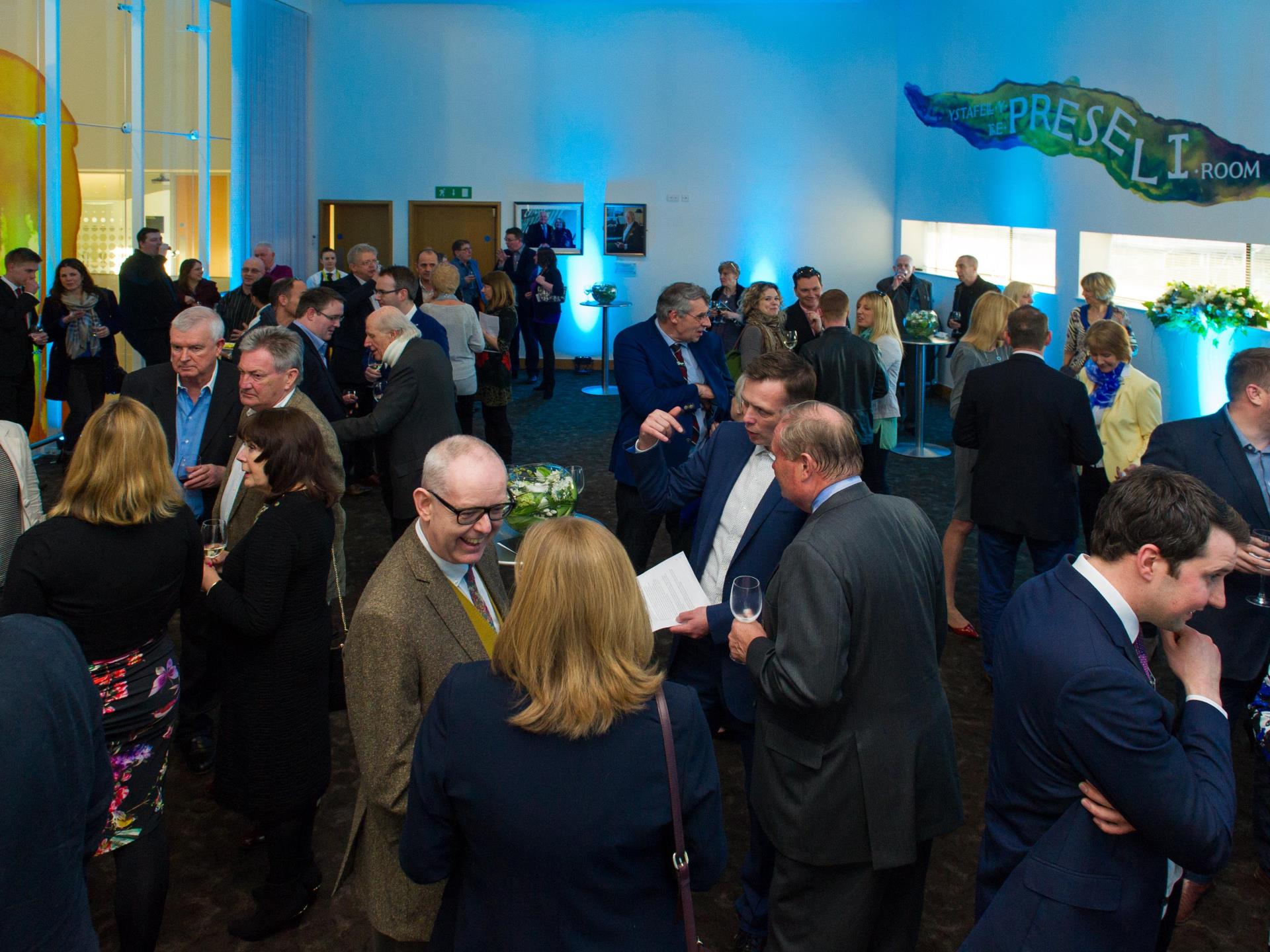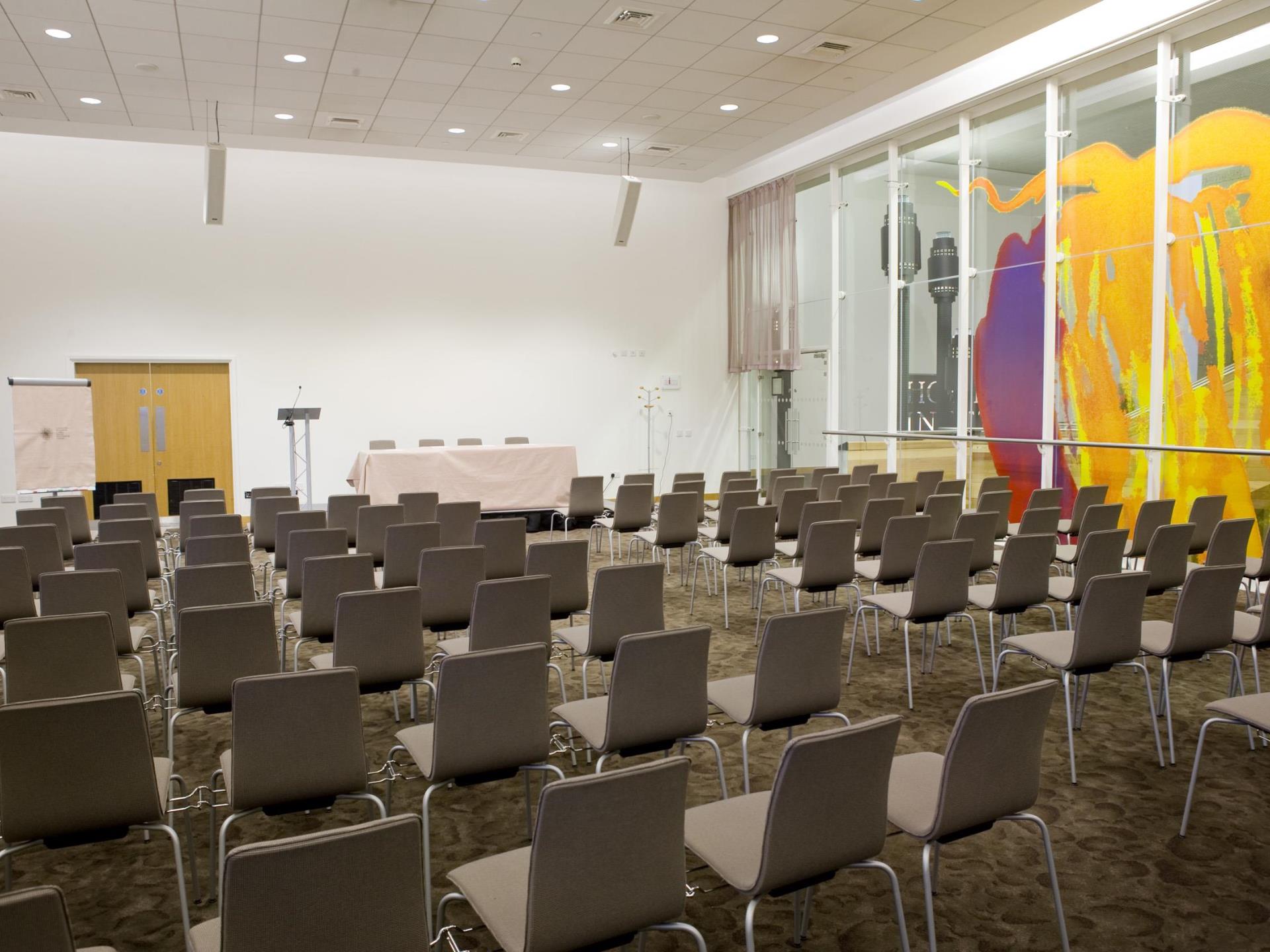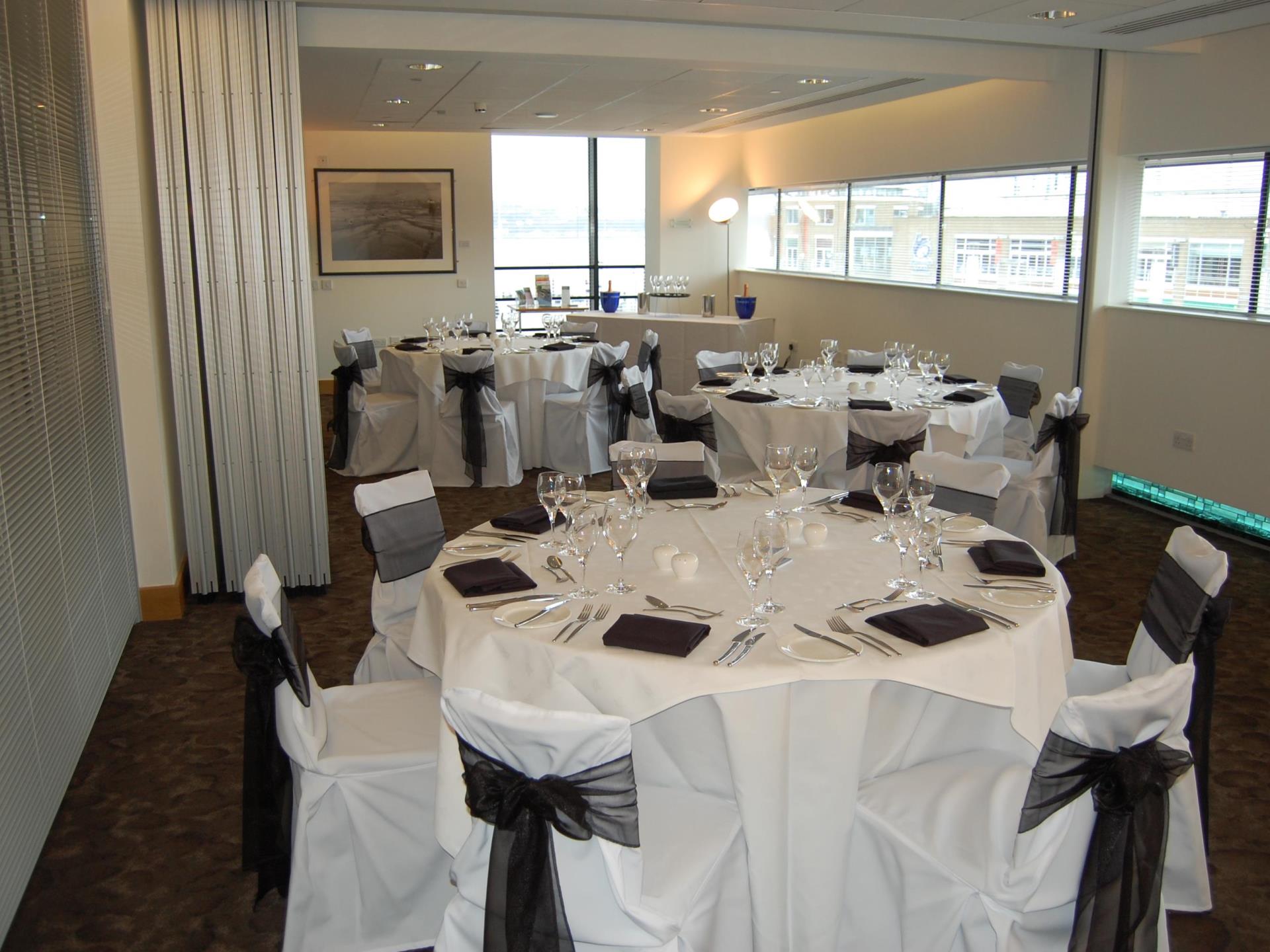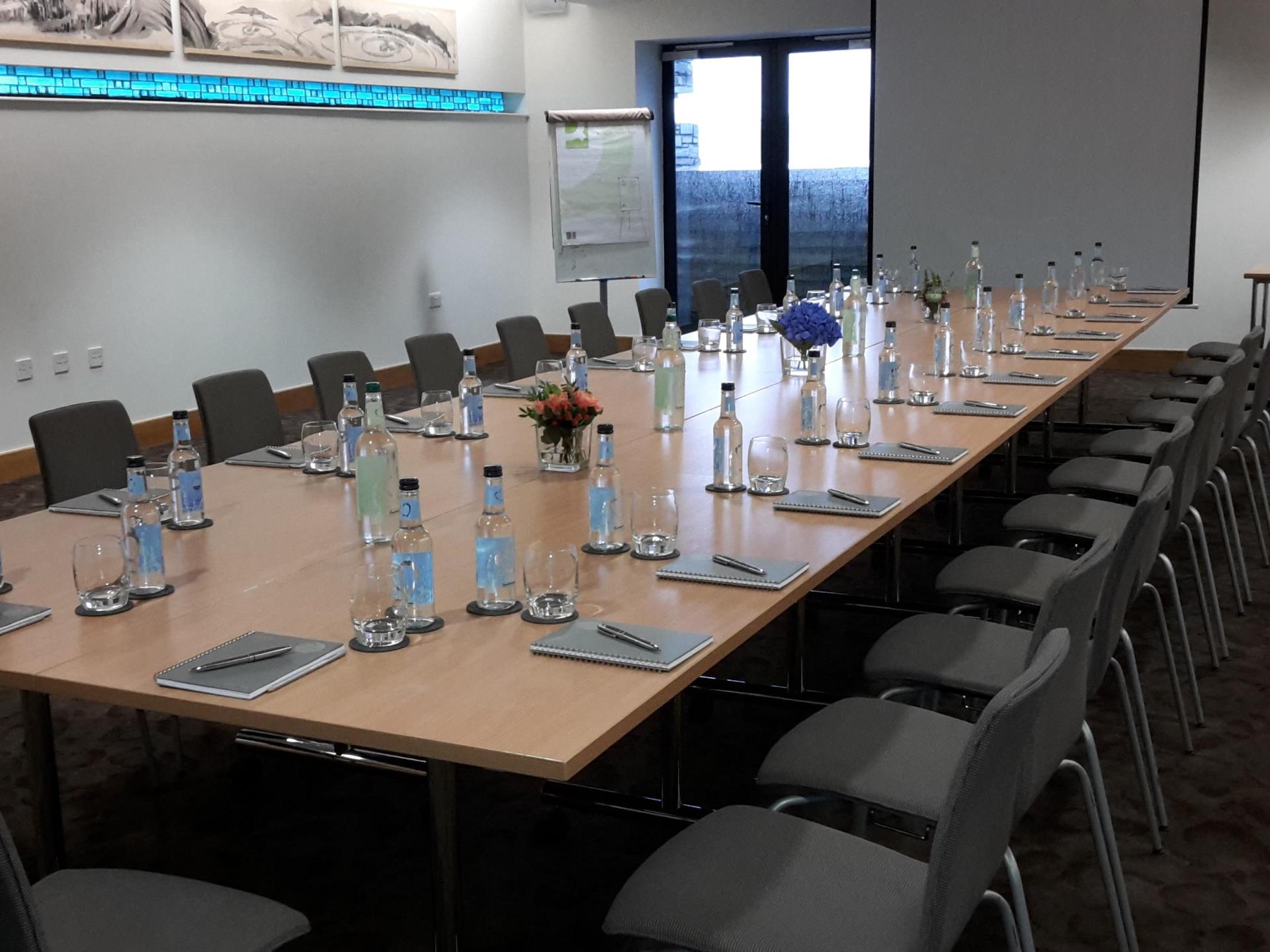 About Wales Millennium Centre
Wales Millennium Centre is Wales' national home for the performing arts and home to eight resident partners, this Welsh landmark stages musicals, opera, ballet and contemporary dance.

The Centre is one of the most unique and lively performing arts centres in Europe that makes our visitors want to return time and time again.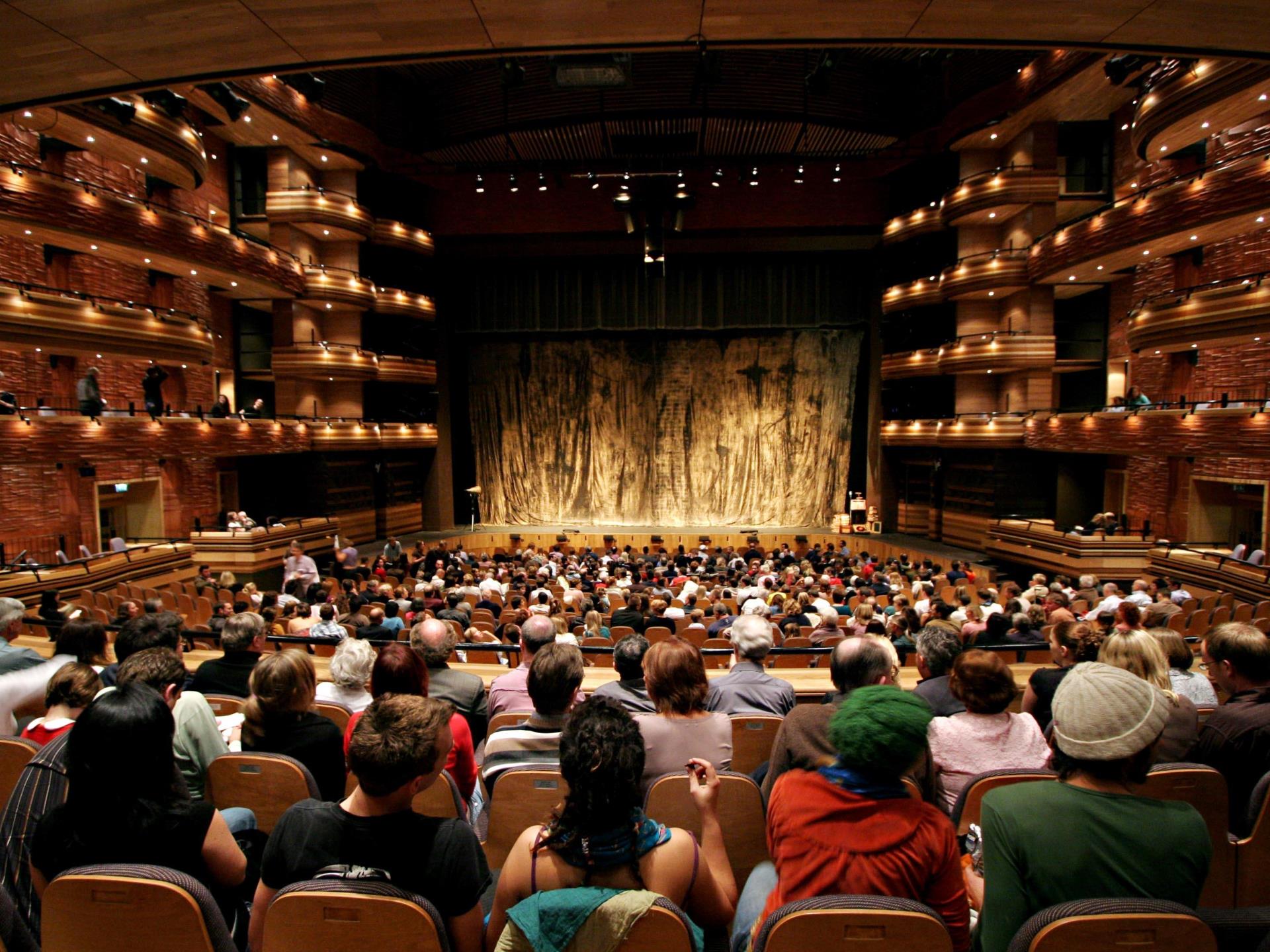 While we are so much more than a theatre, with our many different spaces, from meeting rooms to awards dinners on our beautiful Donald Gordon Theatre stage, we can offer our clients a truly unique experience here at the Centre with our in-house hospitality and technical team.
Capacity (by room layout)
Like what you see at

Wales Millennium Centre
NOTE: The above information is generated by third-party data provided by Wales Millennium Centre. © Wales Millennium Centre 2023.

Please note that the Welsh Government is not responsible for information supplied by third parties and/or the content of external websites. Please make your own enquiries and assessments as to the suitability and quality of services being offered by third party providers.
If you wish to raise an issue with the product displayed above, please contact us via product.database@gov.wales