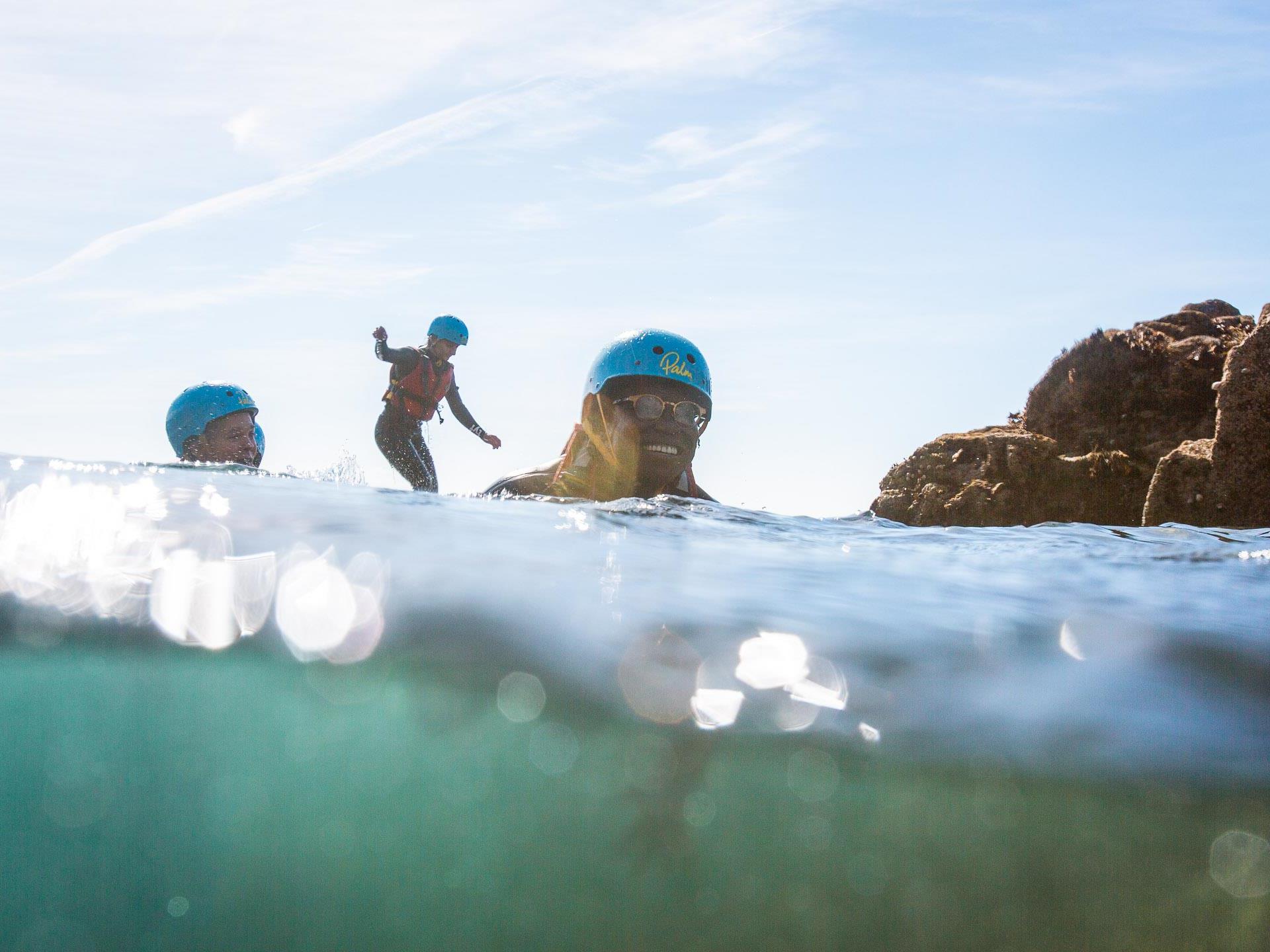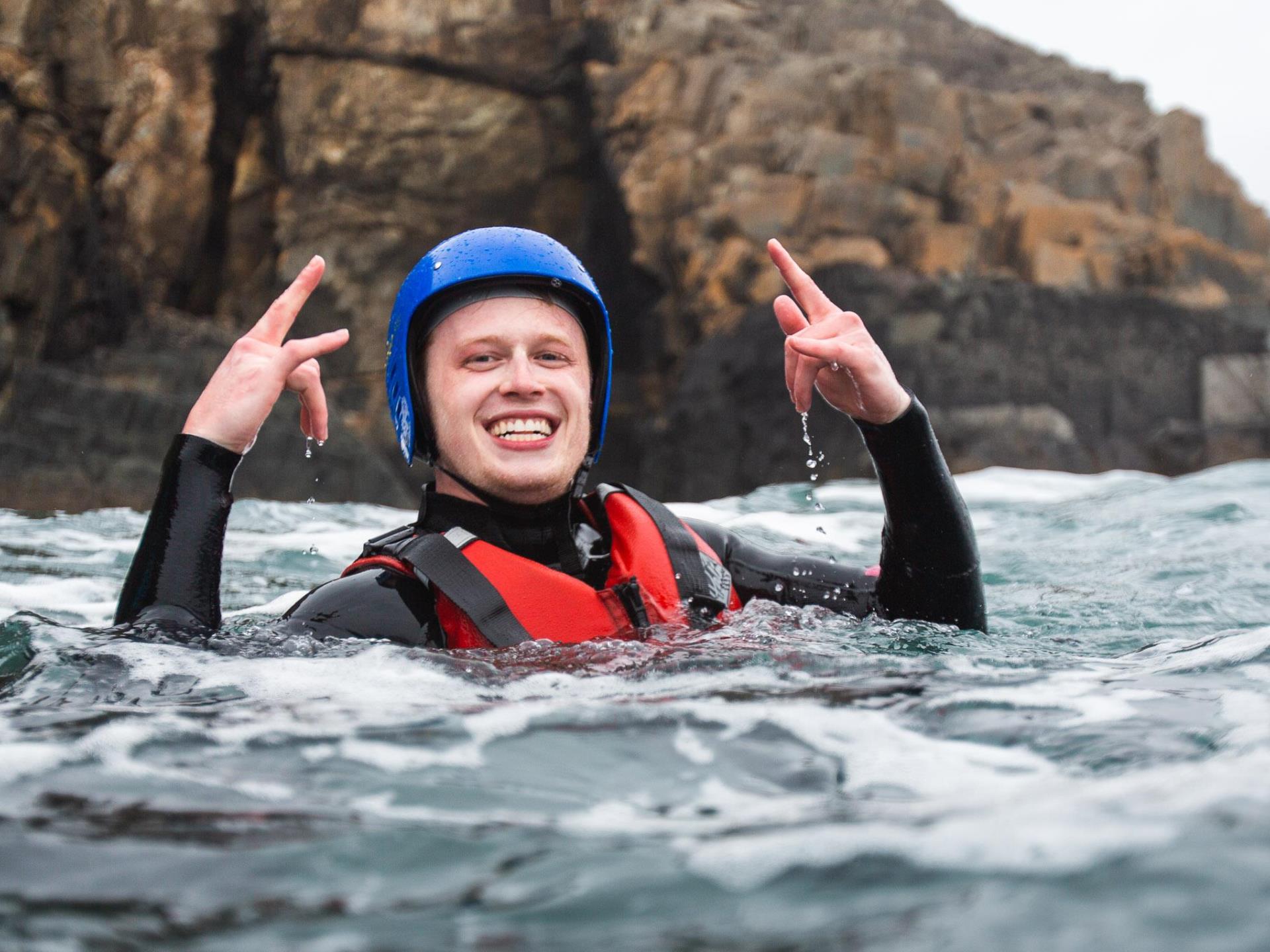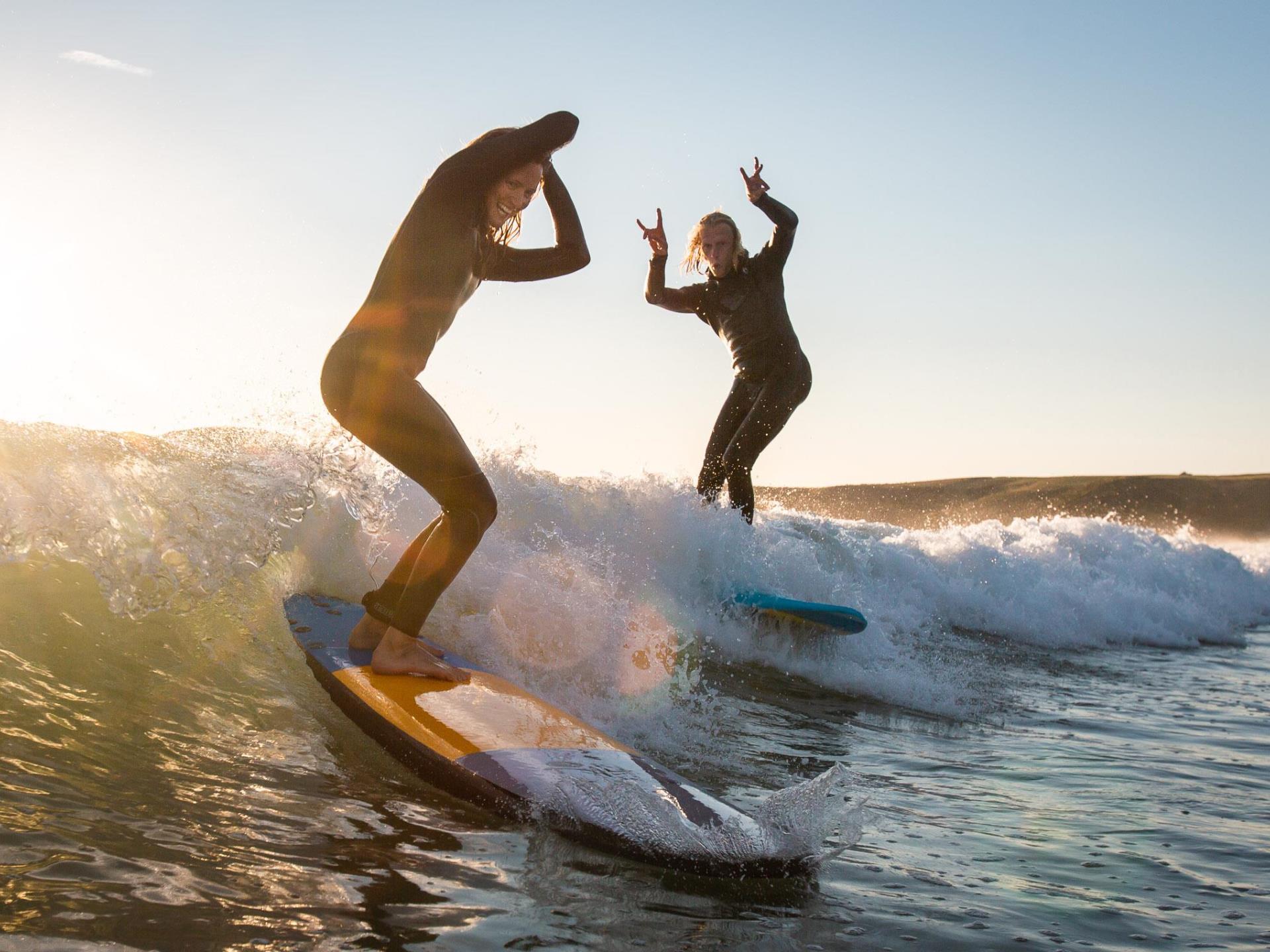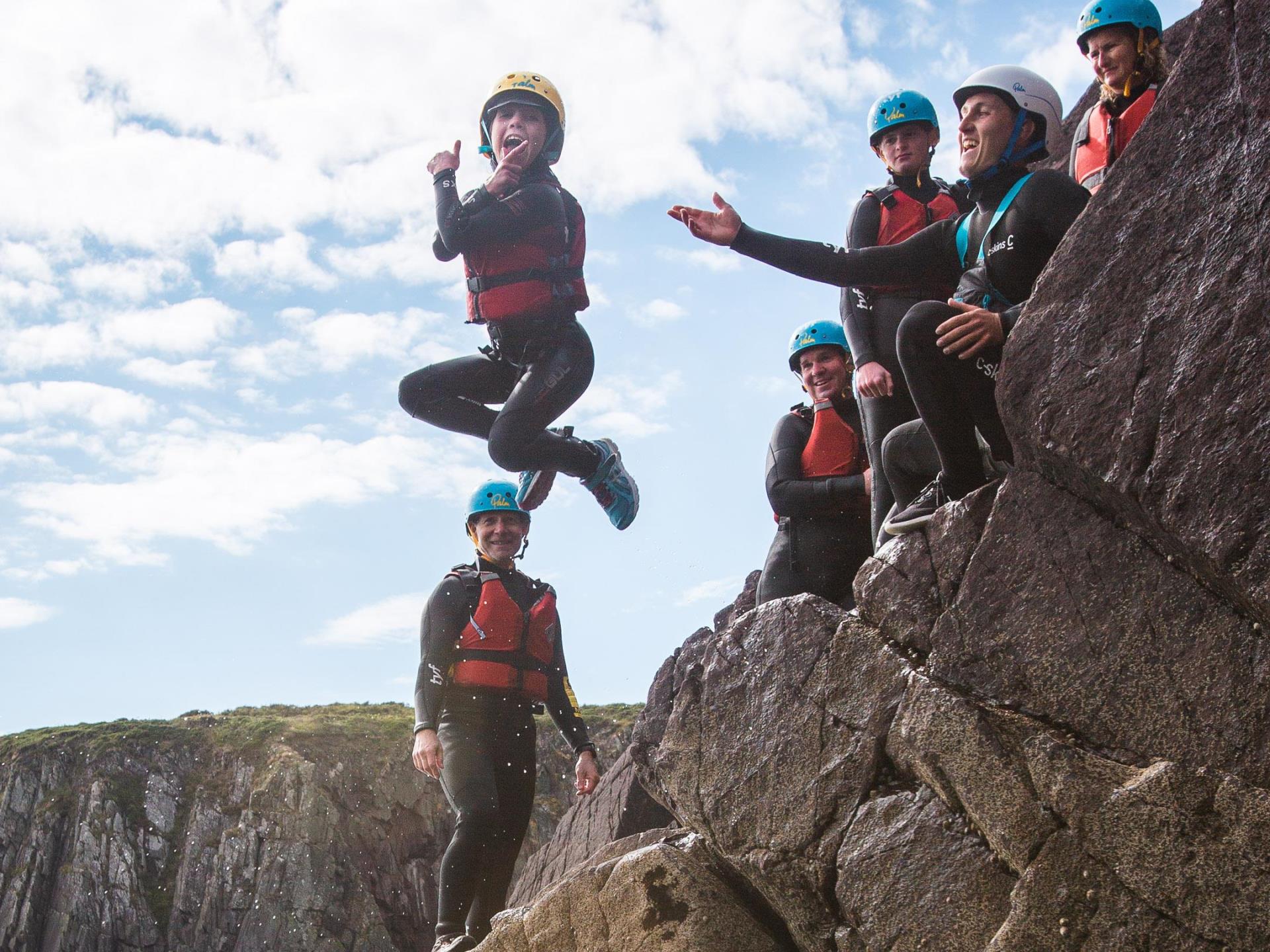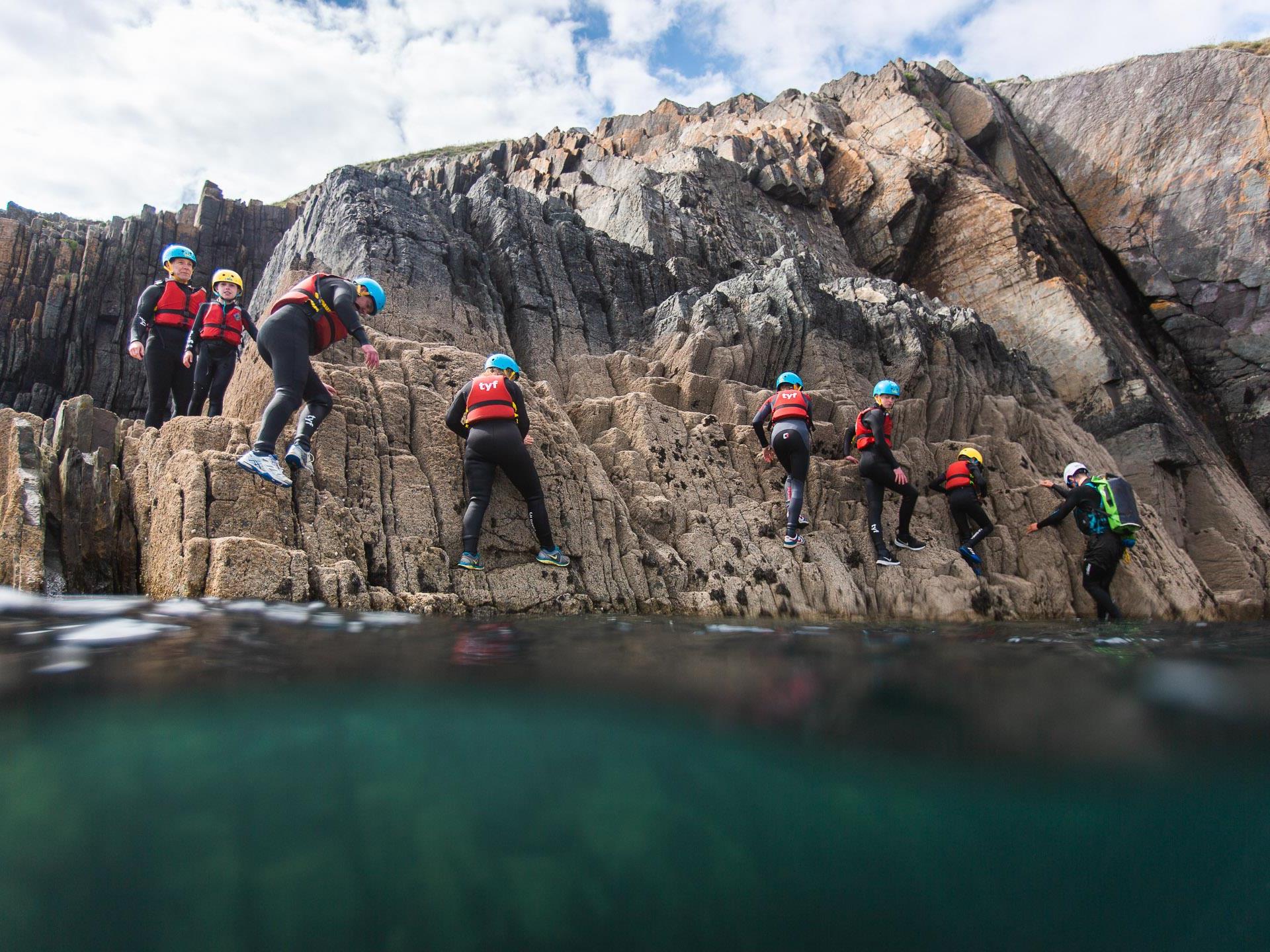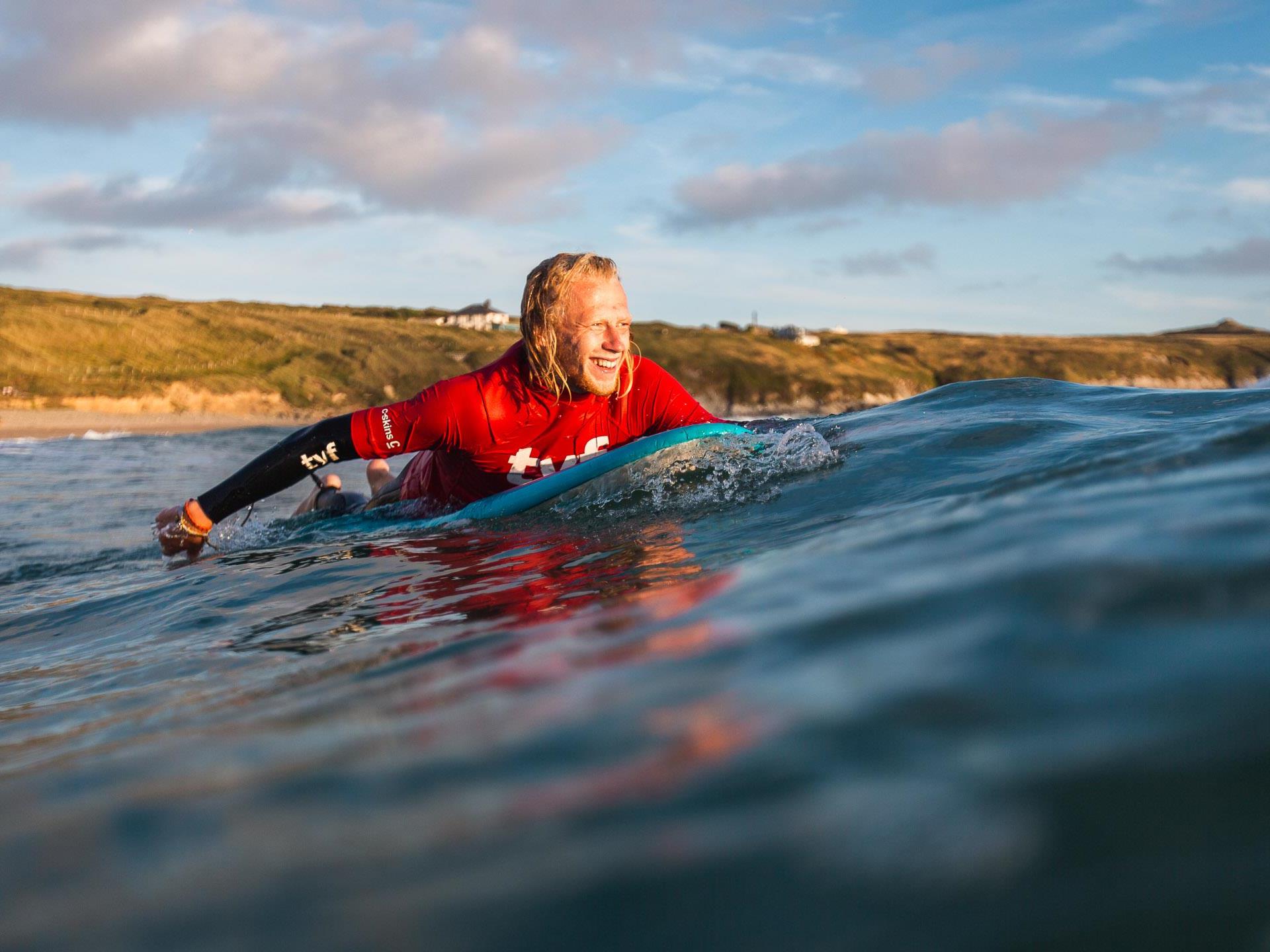 It's important that good businesses grow fast and strong. They need awareness, teamwork and thinking skills at a level that most have never used before.

At TYF we design programmes that meet the diverse needs of a group of clients who are unified by their understanding of the scale of shift and opportunity ahead.

The economy must be redesigned to address challenges including climate breakdown and biodiversity loss; changes in strategy and operations are likely to be dramatic for business at every scale.

We help clients understand the directions they can take, the tools to use, and how to build the trust and belief that must underpin their own brave journey.

TYF have been a pioneer on this journey for 35+ years. We've already walked many of the steps that our clients need to make. Together, we make great things happen.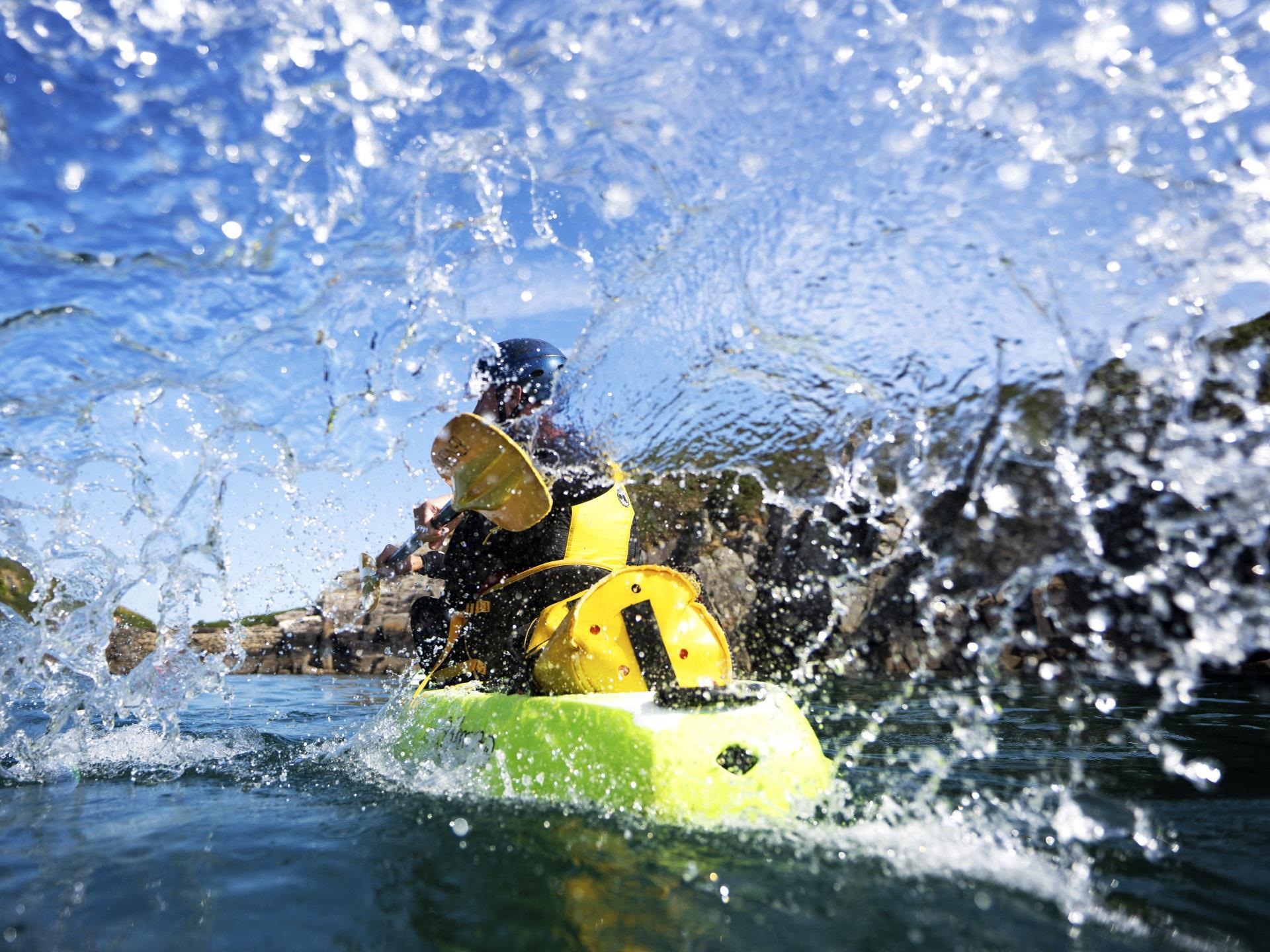 We run away-days and short programmes that say a big thank you to teams that have delivered beyond expectations. We create personal development interventions to build trust, relationship and belief in shared direction. We ask important questions and give technical and strategic support for businesses ready for transformational change.

TYF are a founding B-corp in the UK and we are committed to using the power of play and learning in wild places to reconnect people to each other, our environment, and the shift needed to re-balance wellbeing. We are pioneers, we are fighters, and we are hard workers. We use the power of business to make a positive impact for our employees, community and nature and are at the forefront of low-impact adventures. We laugh, we cry and we play, and most of all, we love the privilege of sharing our magical land with others.




Facilities
Electric Bike Hire (on site)
NOTE: The above information is generated by third-party data provided by TYF. © TYF 2023.

Please note that the Welsh Government is not responsible for information supplied by third parties and/or the content of external websites. Please make your own enquiries and assessments as to the suitability and quality of services being offered by third party providers.
If you wish to raise an issue with the product displayed above, please contact us via product.database@gov.wales