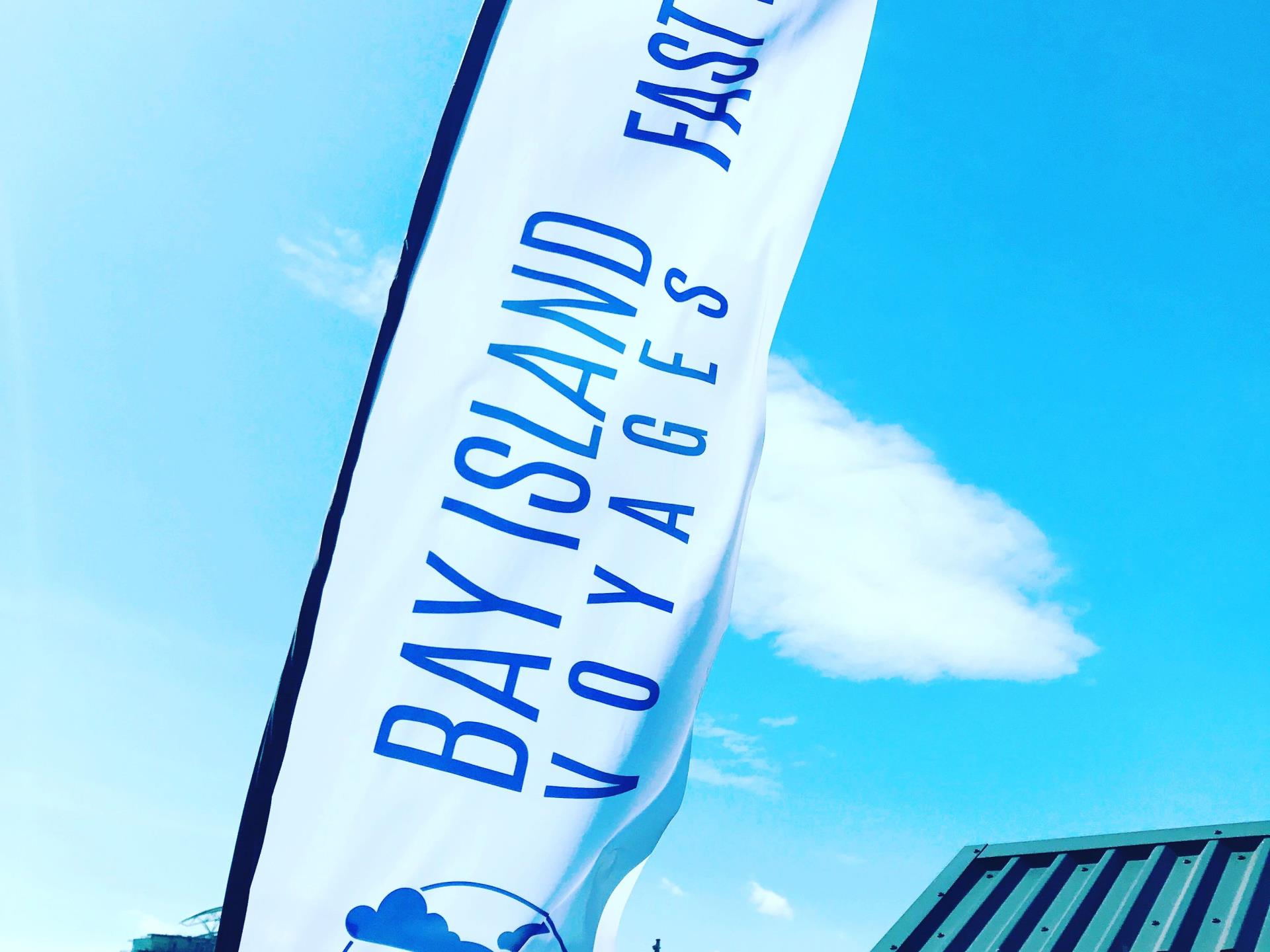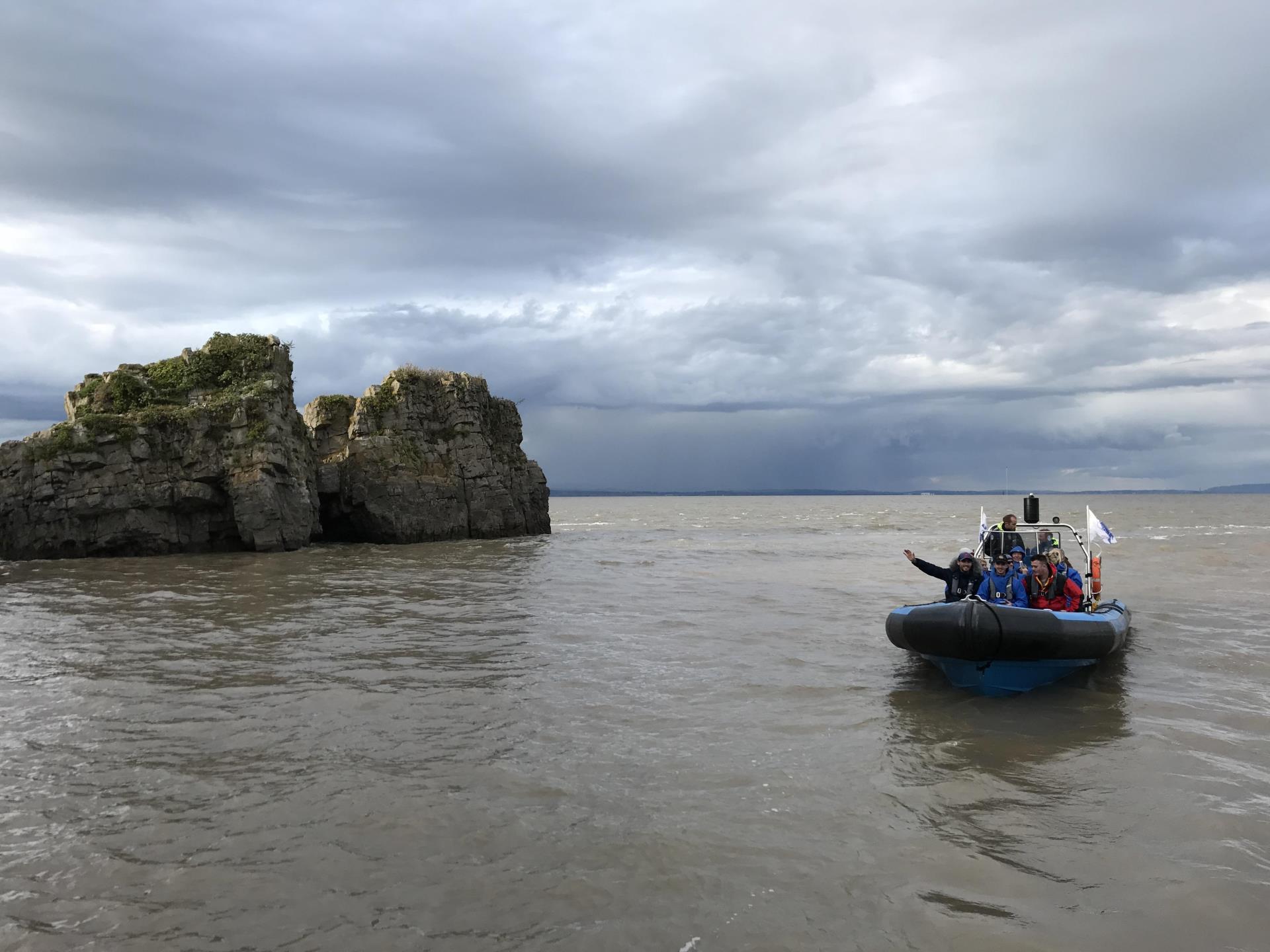 For an exciting and fun day out on Cardiff Bay make sure you book with Cardiff Bay's original RIB ride.

Operating highly sophisticated, rigid inflatable boats, we introduce you to an unprecedented combination of adventure and sensitive appreciation of South Wales' offshore wildlife and scenery.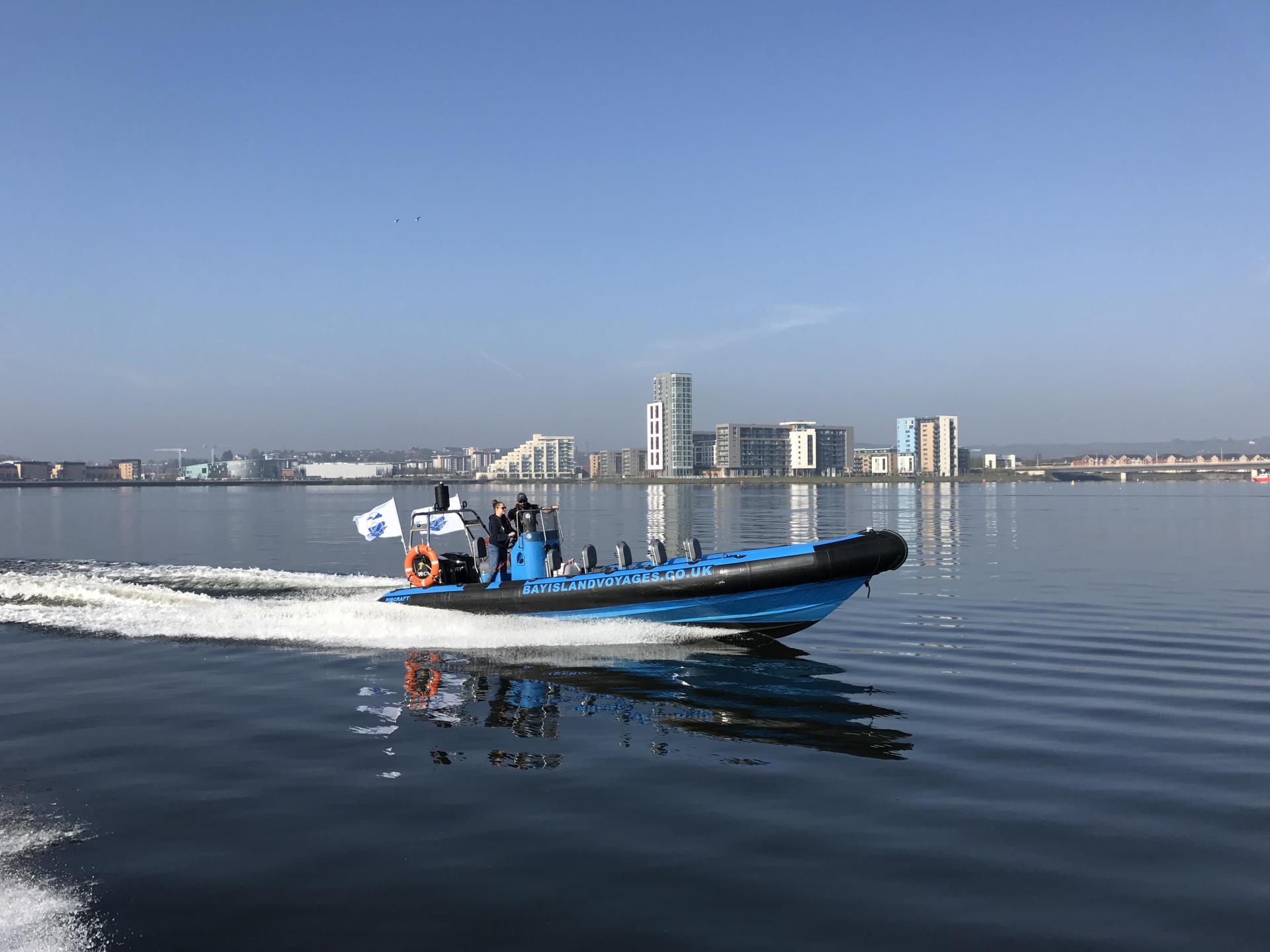 Enjoy sightseeing, around the islands of Flatholm and Steepholm and landing (weather permiting). A truely unique opportunity to visit Cardiff's offshore islands steeped in history and rich in wildlife. Or experience our popular coastal blast out to sea for an unforgettable voyage. No two trips are the same.

Group discounts on all trips and private charter:
Stag and Hen - Special Occasions - Corporate Clients - Kids birthday specials
There really is no better way to enjoy your time in Cardiff Bay!

Our booking office/trailer is situated at the top of the boardwalk adjacent to the Senedd.
Like what you see at

Bay Island Voyages
NOTE: The above information is generated by third-party data provided by Bay Island Voyages. © Bay Island Voyages 2023.

Please note that the Welsh Government is not responsible for information supplied by third parties and/or the content of external websites. Please make your own enquiries and assessments as to the suitability and quality of services being offered by third party providers.
If you wish to raise an issue with the product displayed above, please contact us via product.database@gov.wales